Advance Tax STRATEGIES
TEAM BASED APPROACH
The CPA Team Based Model unites tax and business planning specialists to create better results for everyone involved.
It's that simple.
There's Been A Dramatic Shift
As the AICPA put it, CPAs are now expected to be their clients' "most trusted business advisors," and as CPA Horizons 2025 pointed out, a CPA is no longer defined by "traditional services such as tax preparation, audits, and financial statements."
CALL US TODAY: (562) 640-2595


ACT NOW.
Call Us For a Free Strategy Session!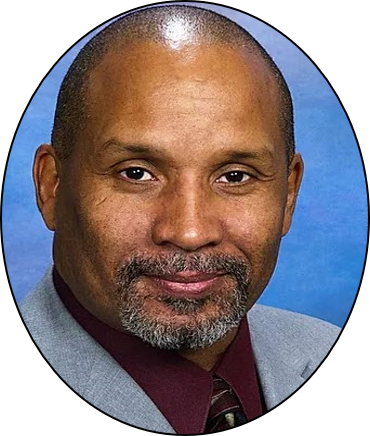 Stephen Burgess
As an independent Wealth Manager, Stephen serves high-income and business owners in the following areas of expertise:
I
n 1992, Stephen became a stockbroker and licensed insurance professional with Dean Witter
Discover (now Morgan Stanley) so that he could assist his clients in reaching and achieving their financial goals. In 2008, based on the belief that his customers needs are of the utmost importance, and in order to only offer guaranteed financial solutions to his clients, Stephen started SB Insurance Services, Inc. Stephen is committed to meeting those needs. His goal is to take the mystery out of investing, managing risk, preparing for retirement, and preserving your wealth
Stephen is known for helping people save money on taxes and lower their investment fees & expenses. Stephen's philosophy is "Safety First". The protection and preservation of your principal and your gains is the cornerstone of his work. Stephen also likes to keep everything simple and understandable for his clients. Stephen has enjoyed helping people for several years to protect their retirement money. "Since 2008, I've helped my clients to protect tens of millions of dollars in retirement assets and while working with SB Insurance Services, Inc., not one of these people have since lost a penny from market downturns or fluctuations.
There is something truly wonderful about being able to help people have peace about their financial future." Stephen is able to sleep well at night with the comfort of knowing his clients retirement funds are protected. It is his desire to give you that same peace of mind. Since 2013, Stephen has focused on working with CPAs, helping them offer more proactive and holistic planning to their
clients.
72% of Business Owners Left Their CPA
Studies show that clients are looking for enhanced services beyond simple booking and filing taxes. They are looking for consultants and advisors who can help them navigate through the tax code to find opportunities where they can save money and reduce their taxes; playing only what they own and now a penny more. Business owners are leaving their current professionals because They Only Receive "Reactive Services".


In this shifting landscape, firms that will thrive in the future will learn how to use this trend to their advantage, rather than struggle against it.
The CPA Team Based Model is designed to help accountants:
Reduce the risk of losing clients by being more proactive

Expand the "brain-trust" by working with some of the country's best specialists

Increase organic growth by giving clients a story worth sharing with family and friends

Provide more value and increase client satisfaction

Reduce the risks that come from referring clients to third parties
The CPA Team Based Model is designed to help accountants: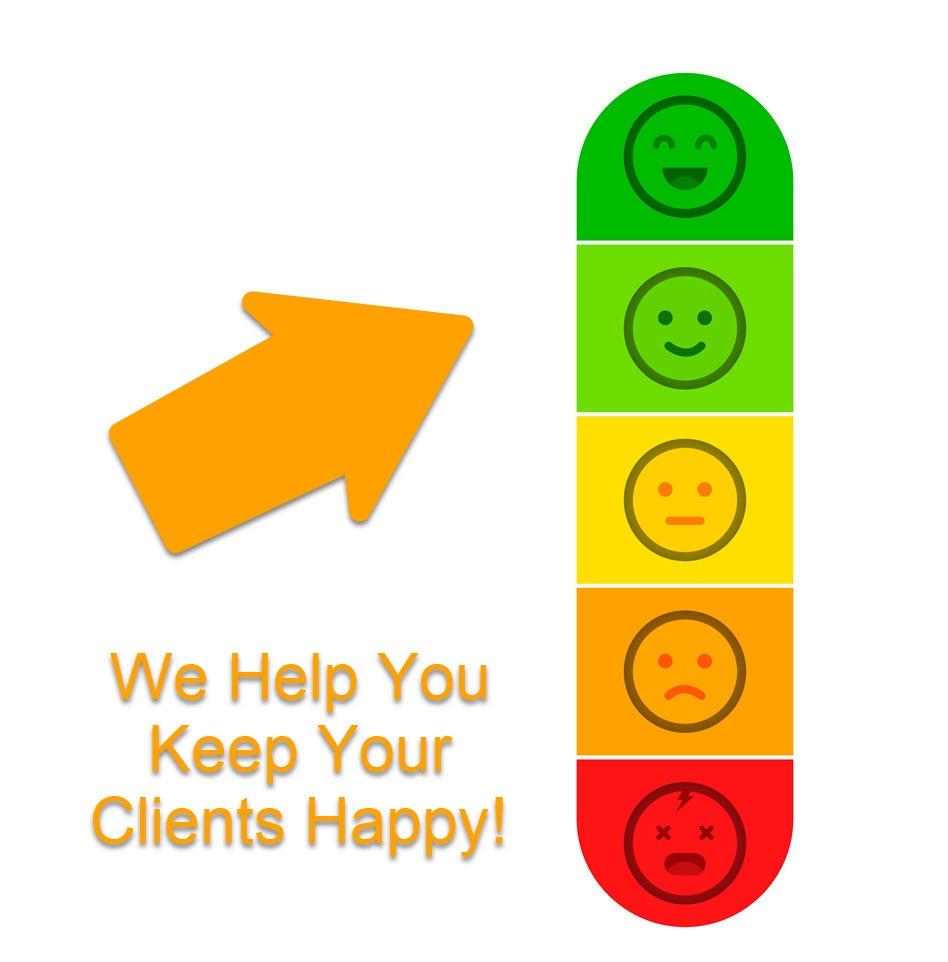 ACT NOW.
Call Us For a Free Strategy Session!
Are you a successful business owner and totally frustrated by the amount of taxes you pay every year?
The truth is, the world is full of accountants who do little more than record history, putting the "right" numbers in the "right" boxes on the "right" forms by the "right" deadlines to keep you out of trouble. But then they call it a day.
Request a Strategy Consultation
Are you confident you're taking advantage of every tax break you deserve?


Tax preparation and doing the company's financials (compliance work) is not a substitute for tax planning

.
PLANNING TEAM
From the simplest of account roll-overs to the most complex tax mitigation and business planning scenarios, the CPA Team Based Model can help. The following list of our planning specialists is representative of the variety and depth of the team.
UPDATE
Advanced Income Tax Mitigation

Asset Protection

Succession Planning

Qualified Retirement Plans

Nonqualified Retirement Plans

Financial Planning

Captive Insurance Companies

Cost Segregation

Business Exit Planning

Cost Remediation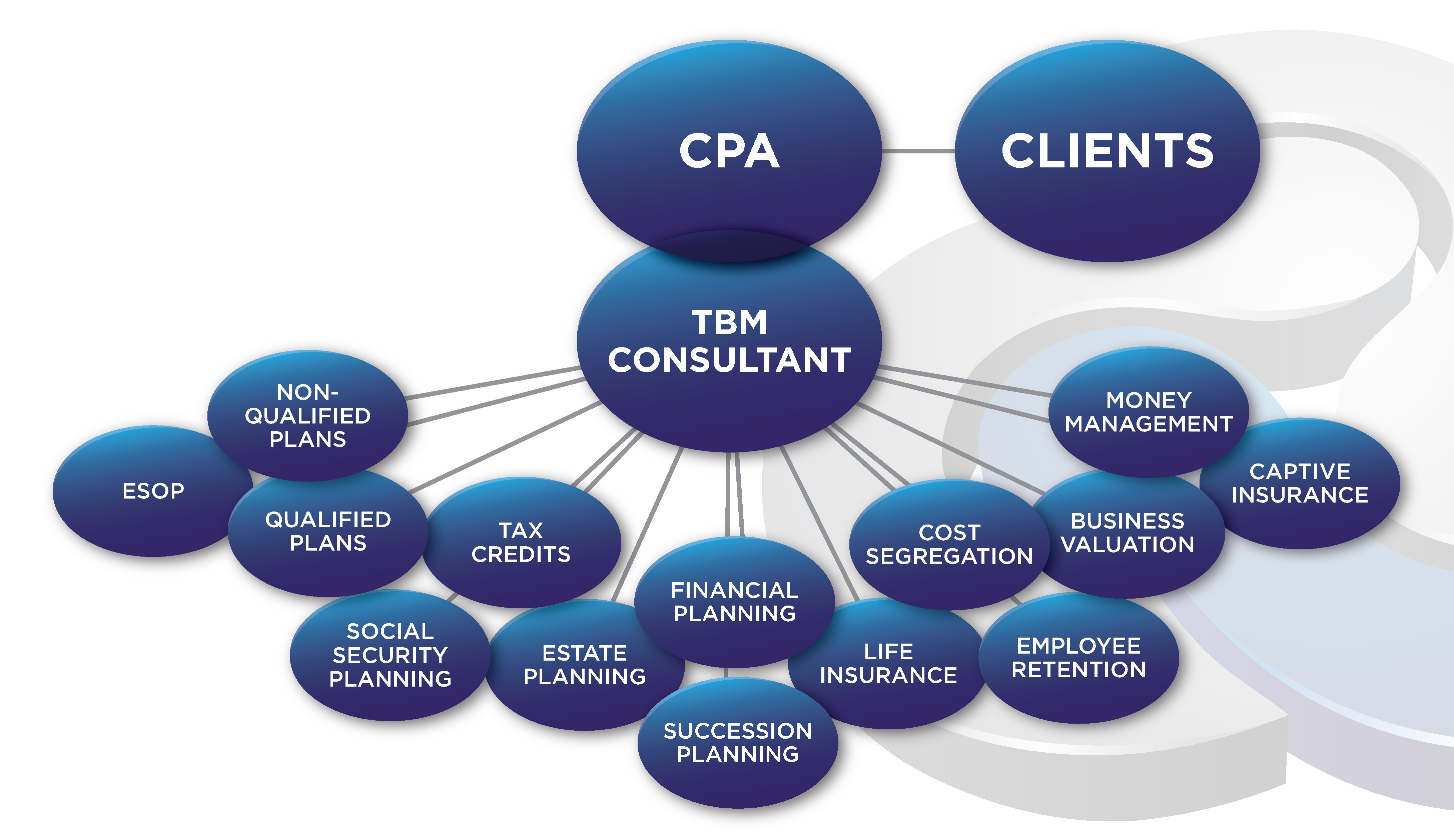 Business Building Thought Leaders
Value Based Billing and Price Packaging

Proactive Planning

Digital Marketing and Virtual Offices

Maximize Joint Venture Partnerships
MEET OUR TEAM
Our Team of Experienced Professionals Focused on You & Your Business
We design stunning, mobile-ready websites that lo

ad fast, rank well, and convert new clients. Demand more from your website and blow away your competition

.
Who We Are:
Nobody Knows Bookkeeping Marketing Like
​SB Financial Advisors, Inc
With years of expertise in everything from strategic business management to captive insurance policies. Designing business strategies to help you reduce taxes and business wealth is our unique approach to consulting and our team based approach can make a difference in your firm in as little as a few days or weeks.

We know that it's hard running CPA or general accounting firm while keeping up with the latest strategies to maximize your client's profits. That's why we're here. We are passionate about helping firms like yours find the newest and best ways to drive waves of new clients to your door and help you make your existing clients really happy.

And we don't stop with a simple high level consultation. Our strategies help you implement innovative ways to find new clients, engage them, and secure them without wasting your precious time or resources. Let us worry about implementing advanced strategies for your clients so that you can focus on the fundamentals of your firm.
CALL US TODAY FOR A FREE QUOTE (562) 640-2595
Monday

9:00AM-5PM PT
Tuesday
9:00AM-5PM PT
Wednesday
9:00AM-5PM PT
Thursday
9:00AM-5PM PT
Friday
9:00AM-5PM PT
Saturday
Closed
Sunday
Closed
ADDRESS
14901 Adelfa Dr
La Mirada, CA 90638


CONTACT
@: info@sbfinancialadvisors.com
P: (562) 640-2595